Workshops
Ever wanted to have a go yourself? Why not join us on one of our fun workshops or have one specifically designed to suit your group? We prepare fun and intimate classes for all skill ranges to enjoy.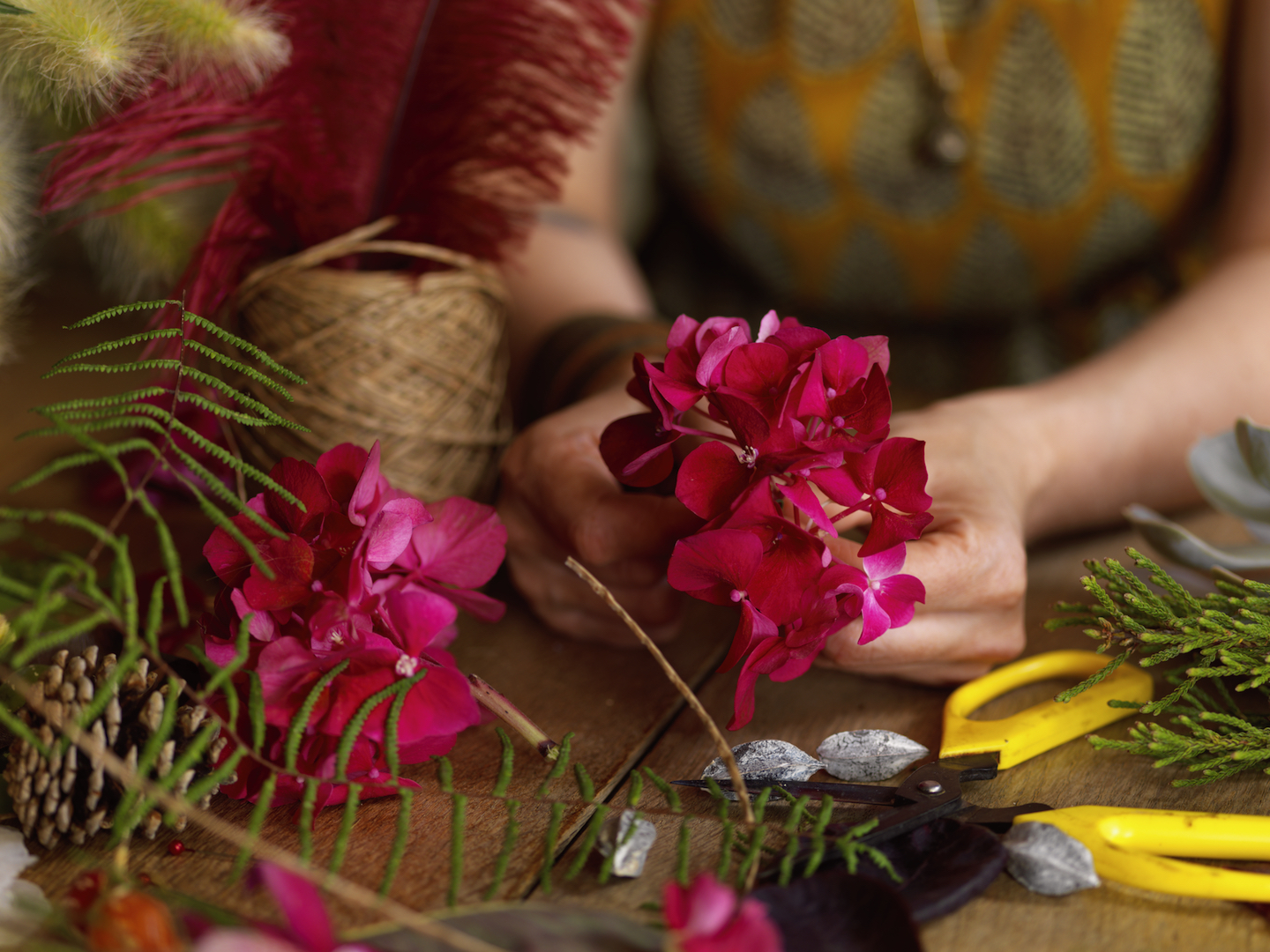 Summer flower crown workshop
A perfect summer workshop. If you are going to a festival, sitting in the garden, looking for a new skill or just want a fun few hours with friends then this workshop is for you. We will create fabulous flower crowns using exquisite flowers and garden picked foliages. With plenty of refreshments available you will go home relaxed and looking fabulous!
Flower workshops are a great way to relax and have some fun, connect with colleagues or gain a new skill. We prepare new workshops which are seasonal, with a creative paragon twist to them. You can join us on one of our pre arranged courses by booking above. Alternatively, contact us to create a workshop based around your specific group. Friends, hen parties, corporate team building or a family get togethers, we'll work around you to ensure a suitable and fun workshop.
CAREER CHANGE?
Flower workshops can also help you if you are considering a career change. We provide a realistic window into the life of a florist and we have plenty of insight on where you can start out.
Follow this link for accredited floristry courses which are industry recognised. If you'd like to know more about us before you sign up to a workshop then simply follow this link or get in touch to chat.